Queen of the Nile : Cleopatra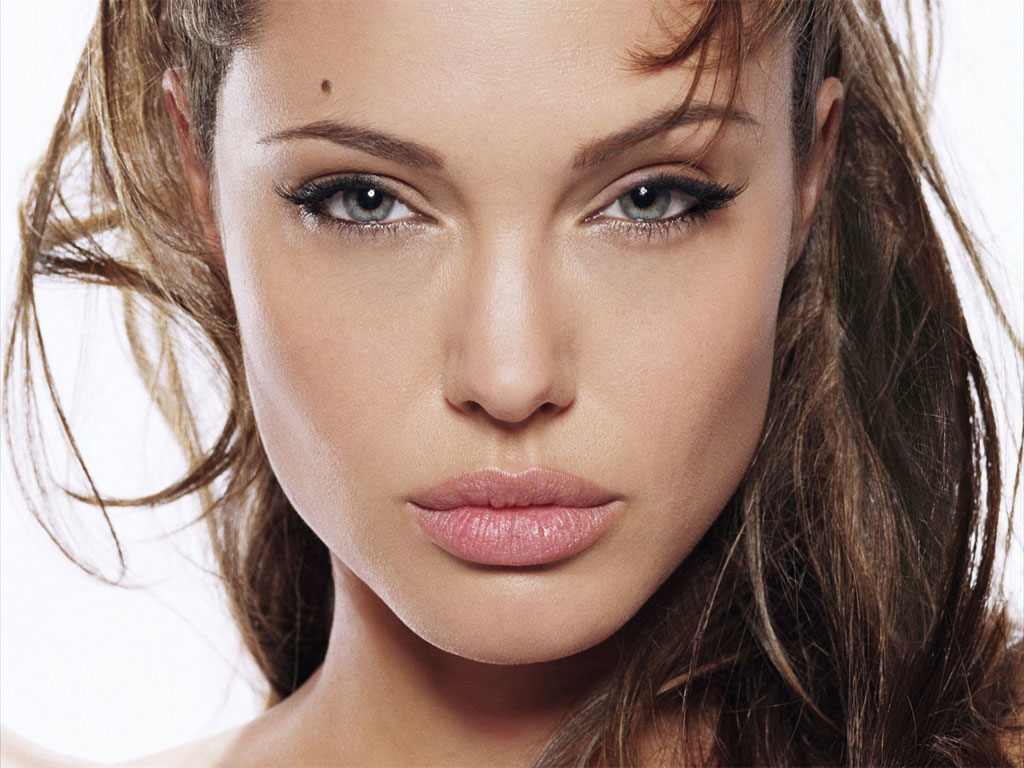 Anjelina Jolie who recently was said to be too old to star as Lara Croft now has landed a deal to be the Queen of the Nile in Scott Rudin's Cleopatra. She is said to have the perfect look for the regal role, they have yet to announce who will play Julius Caesar, Brad Pitt perhaps? This movie will be based on Stacy Shciff's book "Cleopatra : A Life", which was published and released in 2006.
Though there are some critics saying she's not the right choice for the role but the publisher of the book believe otherwise. He claims that Jolie truly represents the exact qualities of the most intriguing ruler who ever lived. The scheduled release date of the movie is yet to be known.