UK Duo – HURTS is rapidly gaining popularity in Asia with their hit single – "Better than Love".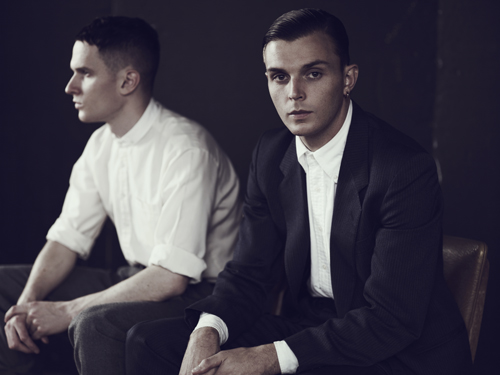 Hailing from Manchester, the pair is made up of singer Theo Hutchcraft and synth player Adam Anderson. Oozing 1940s glamor and sexiness, Hurts was first in the limelight back in 2009 when they were as "Band of the Day" by Guardian.co.uk . Their first single – "Better Than Love" has been dominating airwaves and their unique electro-pop sounds have gotten them love from across the globe.
Also voted as "BBC Sound of 2010", the smooth duo with their "metro" vibe and catchy tunes is set to wow  fans with the official release of their debut album -" Happiness" in UK on 6th September 2010.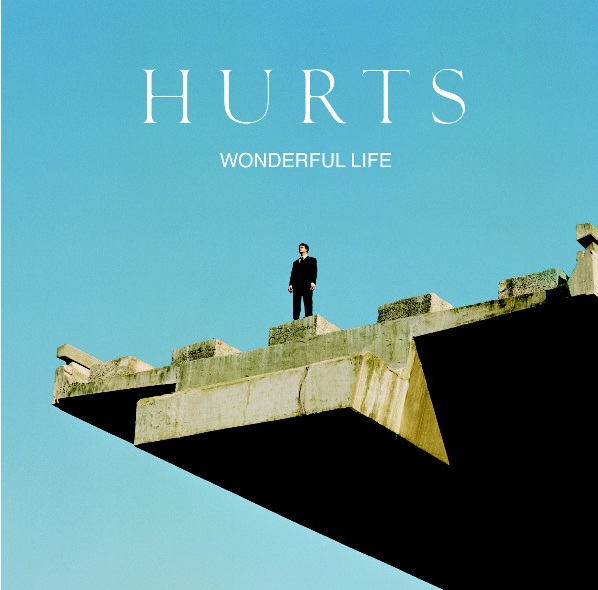 For now, us fans in Asia can still download the track – "Better Than Love"  from their website for free.
Check them out on their myspace.com page and official website.