Fall 2010 Top 4 Nail Colors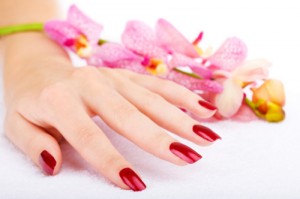 Although we are in a country where it perpetually summer, that doesn't mean we can't be fashionable. Instead of decking out in furs, scarves, boots and coats, we can play around with accessories, colour combinations and even nail colours.
For this year's fall, the four trendy colours are: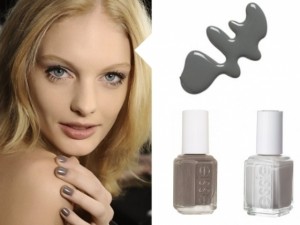 Greige and Matte This colour compliments your fingers whether you have short or long nails. Look classy and sophisticated whether you're out clubbing or just having coffee at Starbucks.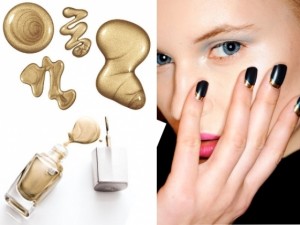 Metallic and Gold Metallic colours are meant to stand out and give an additional bling to your outfit. This fall, use gold, silver or copper shades to accent your clothing; try using them in half-moons or reverse French manicure but make sure your nails are perfectly polished and shaped.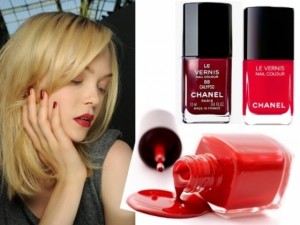 Killer Red What's more daring and alluring than red? Reds in all shades brings out the woman in you; the sexiness and charm that follows you wherever you go. However, you need confidence to pull this off. Depending on your style, you can keep different shades of red to go with different outfits and occasions.
Pimped-up Black All this while, many girls are quite apprehensive to colour their nails black since they perceive that nail colour to be associated with punks and goths. However, with this trend you can go ahead and go semi-vampish whether in long or short nails, and on top of that, go ahead and glam it up with glitter and jewellery.
(Source: BecomeGorgeous, Latina)