This Common Body Product Will Elevate Your Makeup Routine Like No Other
One of the greatest things about the internet are the hundreds of thousands of beauty tutorials, tips, tricks, and hacks out there. You can find an easy and creative way to do everything from applying your liner better to making your lipstick last longer. However, some are useless or have no science backing them up, while some are just downright dangerous.
A strange and happy mistake led to a groundbreaking beauty discovery that has literally every beauty junkies running to the men's aisle at the drugstore. YouTube beauty vlogger and makeup artist, Nikkie Tutorials was without moisturizer and primer, and on a whim decided to steal her man's Nivea Men Post Shave Balm.
Turns out, this product is a powerhouse for sensitive skin, leaving your face dewy and your foundation on for hours and hours. That's because the balm's second most-used main ingredient is glycerin, a skin-repairing ingredient that becomes tacky when applied, making it the perfect primer.
Meanwhile, a London-based Instagram beauty guru, Nikkia Joy, has posted a tutorial video above which showcases the latest potentially misguided hack that is currently making rounds on the internet – using deodorant on your face as a makeup primer and to mattify your T-zone.
For one thing, deodorant does not, on its own, prevent shine – it is antiperspirants that keep excess sweat at bay. But beyond that, doctors claim that applying deodorant to the face can actually do hard to the skin, as it could lead to irritation, allergic reactions, and possibly breakouts.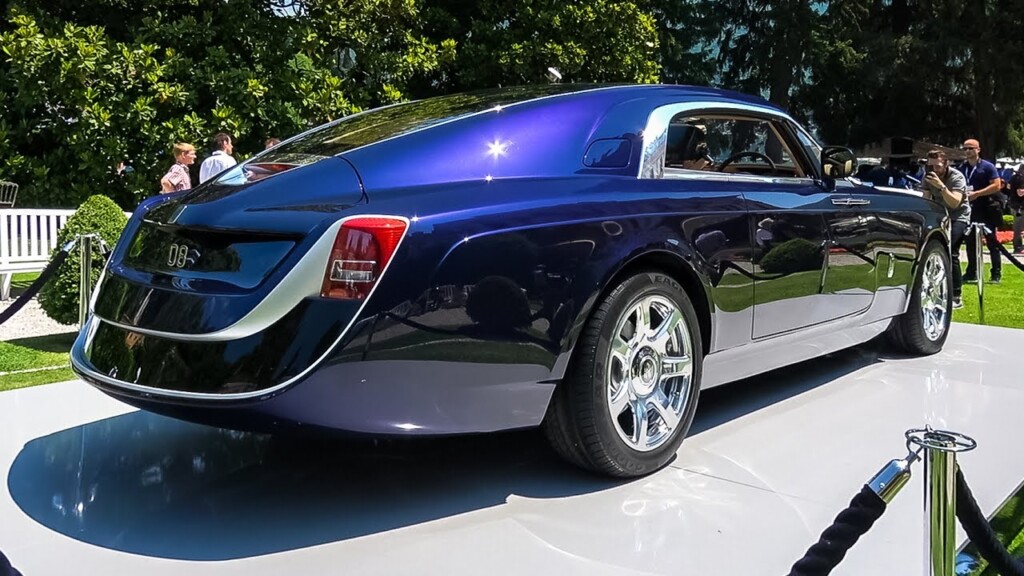 "My makeup came off fine and the next day my skin was perfectly normal. No redness, rashes, breakouts. I wouldn't recommend this as part of your daily routine – it's more of a quick fix when you are desperate as a once off! It also turns out that this is a trick that a lot of celebrities use for red carpet events? Who would have thought?!" the beauty guru commented on her makeup hack.
Perhaps it could be a great beauty hack for when you're truly desperate, but please remember, do it at your own risk!
LIPSTIQ participates in various affiliate marketing programs, which means we may get paid commissions on editorially chosen products purchased through our links to retailer sites.

© 2020 Vijandren Ramadass. All Rights Reserved.