Review: A Lip-Smacking Delight At Chir Chir Fusion Chicken Factory, Pavilion Elite
Old-fashioned fried chicken paired with cold beer are a match made in heaven, and it is not surprising that Korea's obsession with this splendid combination isn't coming to a halt any time soon. Coined as chimaek, an amalgamation of the words "chicken" and "maekju" (beer in Korean), the catchy term most likely rings a bell amongst K-drama buffs.
In fact, the chimaek fever was further spurred thanks to hit romcom series My Love From the Star as its lead character, Cheon Song-yi, played by celebrated actress Jeon Ji-hyun or Gianna Jun, had an insane love for chimaek. Evidently, multiple scenes of her indulging in fried chicken and beer appeared throughout the 21-episode series.
As with everything else Korean, this gastronomic concept has been spreading like wildfire and fortunately, South Korean's largest fusion chimaek chain Chir Chir has arrived on Malaysian shores at Pavilion Elite KL. With over 100 restaurants globally, Chir Chir is widely known for its freshly cooked chicken dishes that are only fried upon order.
Pronounced as "chi-ruh chi-ruh", all the dishes at Chir Chir are prepared with signature sauces and marinades from Seoul to guarantee consistency in flavours across the board. A must visit for any chicken lover out there in our books, Chir Chir is certain to satiate with its sumptuous offerings. Here are a few items that were a hit: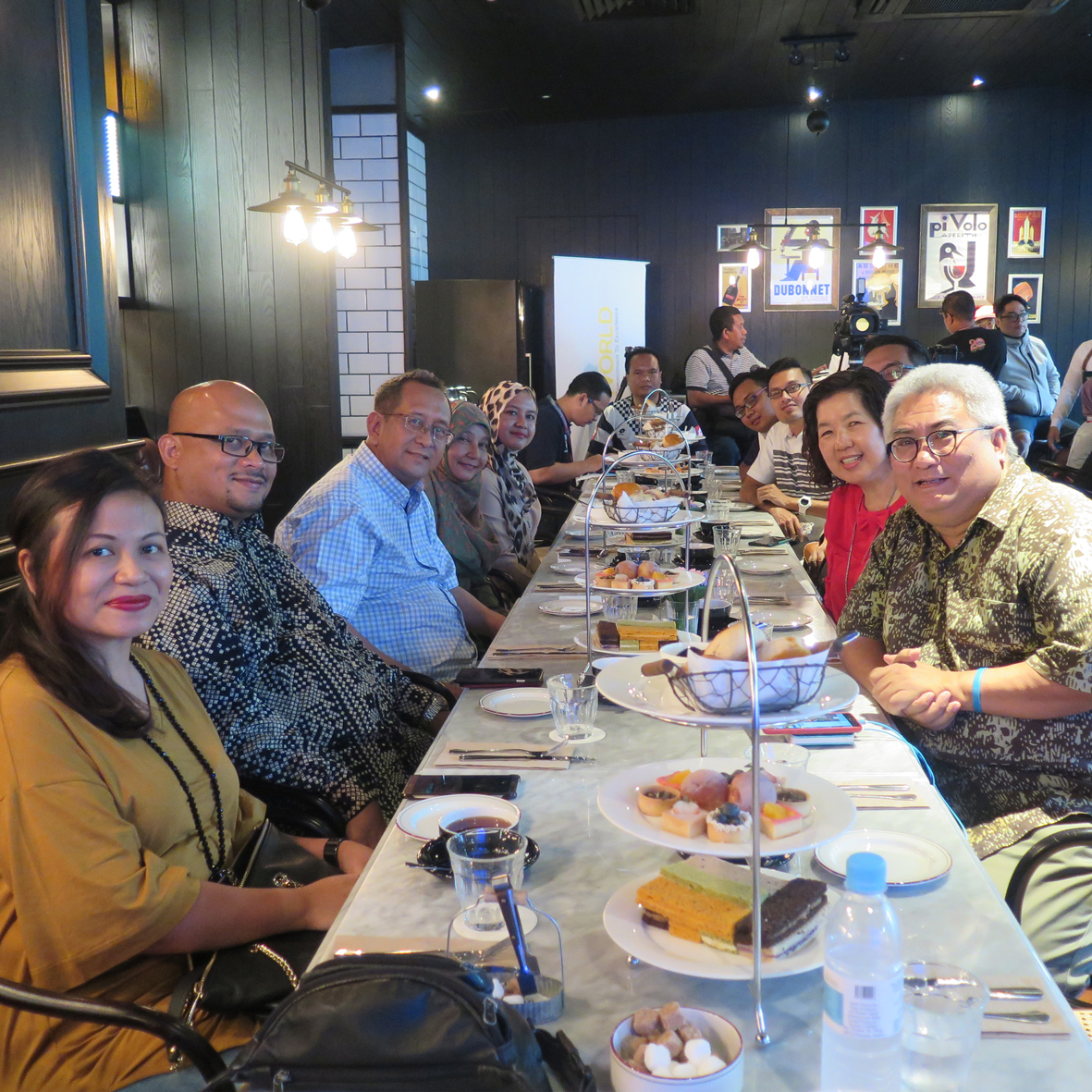 Though Chir Chir uses pork-free ingredients in its cooking, chimaek wouldn't be chimaek without the beer. Topped with a dollop of whipped cream, every sip of the refreshing Chir Cream Beer is balanced, smooth and buttery.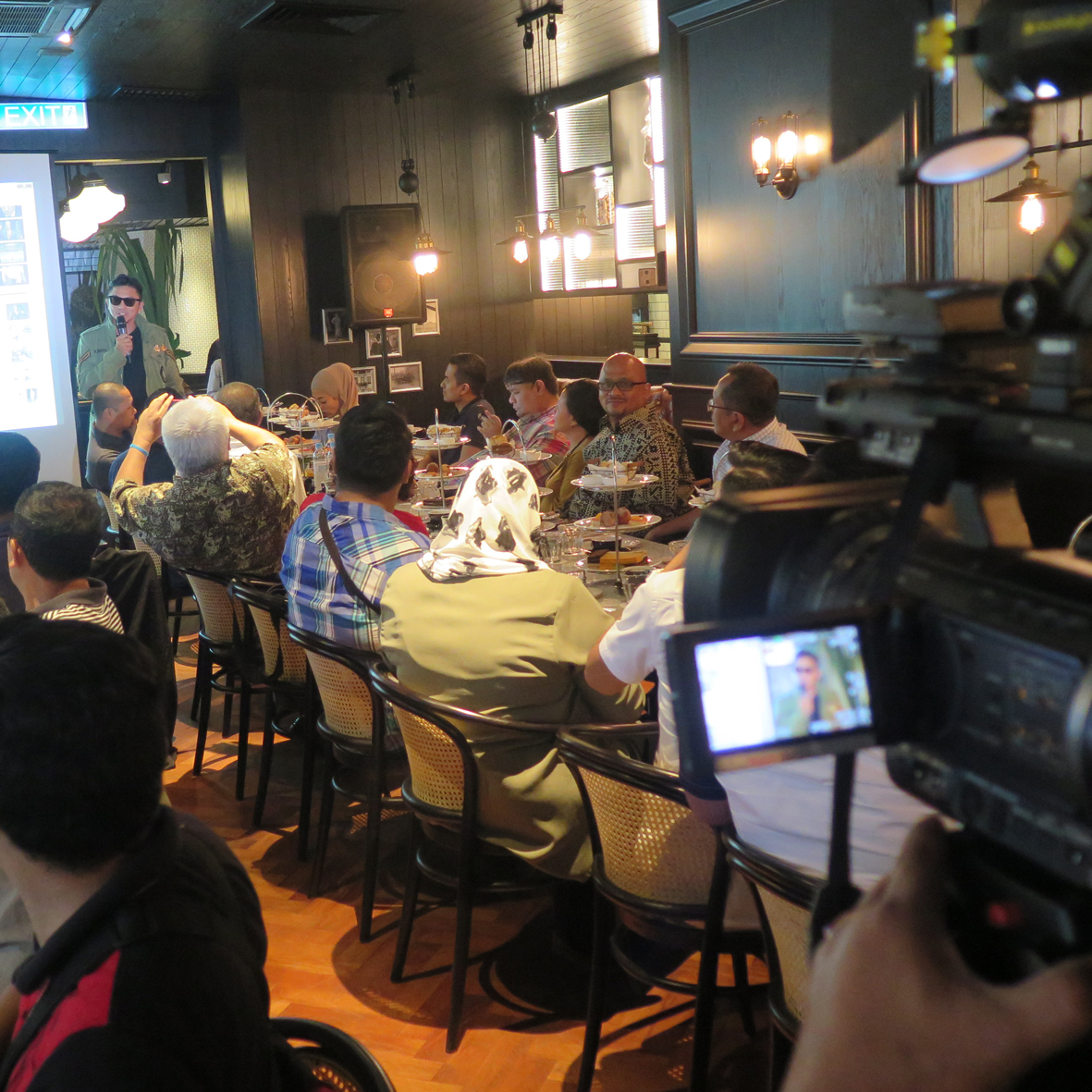 This unique twist on Mac & Cheese – Topokki & Cheese – is worth every calorie as the chewy rice cakes offer a significant bite that doesn't compare with macaroni. Served in a hot pan, the creamy cheese sauce isn't overwhelming, which we liked.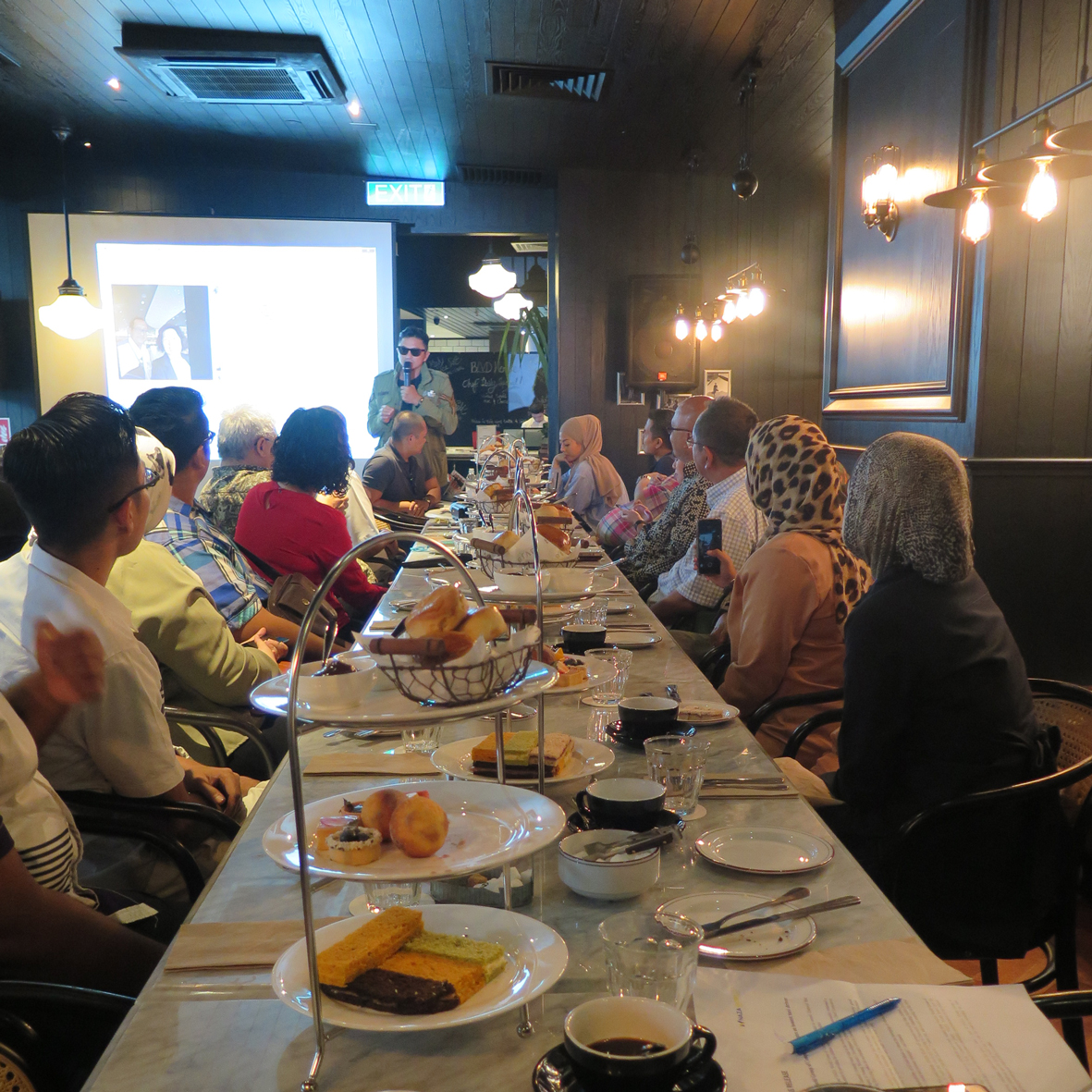 Damn, our dubious minds were instantly put to rest once we dug into the Honey Butter Chicken. Delightfully fragrant, crispy, sweet yet savoury and insanely addictive, this is the dish we'd come back for, over and over again.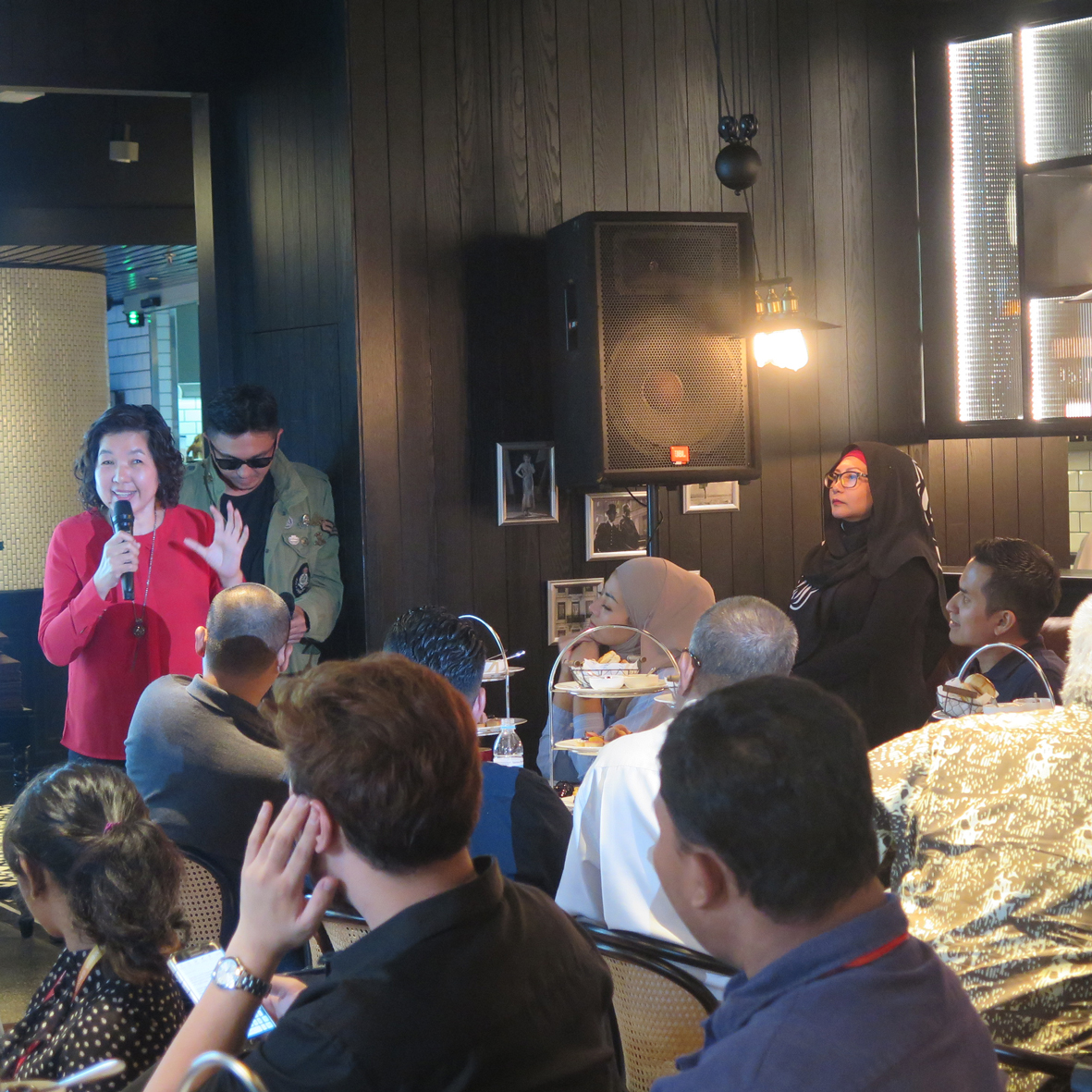 Don't underestimate the Spicy Wings as it sure as hell is hot. Albeit its intense kick, the flavourful sauce that coats the battered wings, fried sweet potato cubes and topokki is too yummy to pass up.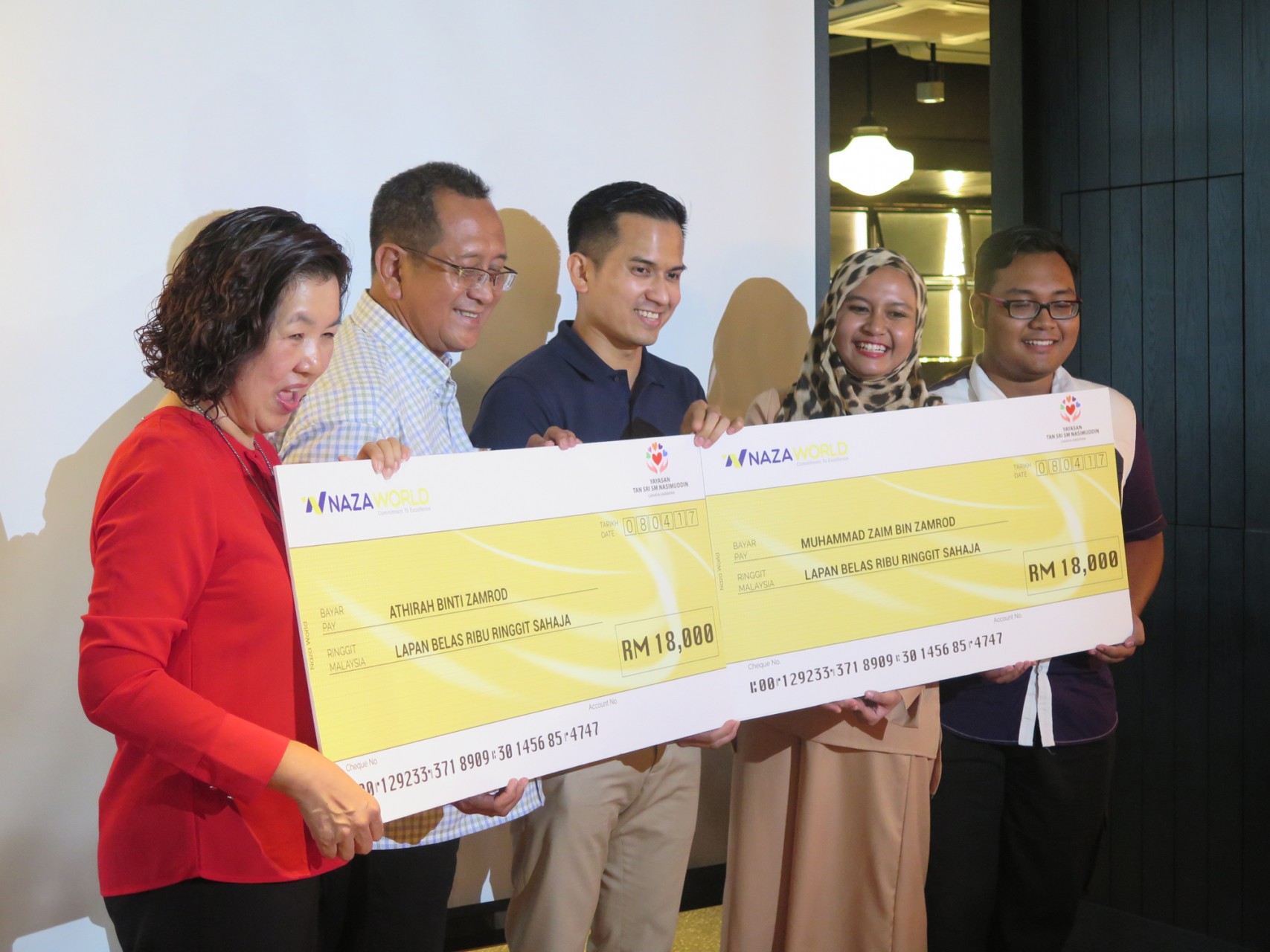 On the more authentic side of things, there is a Spicy Topokki dish on the menu with rice cakes, fish cakes, Cajun battered squid and egg, generously doused with a special hot sauce reminiscent of traditional recipes.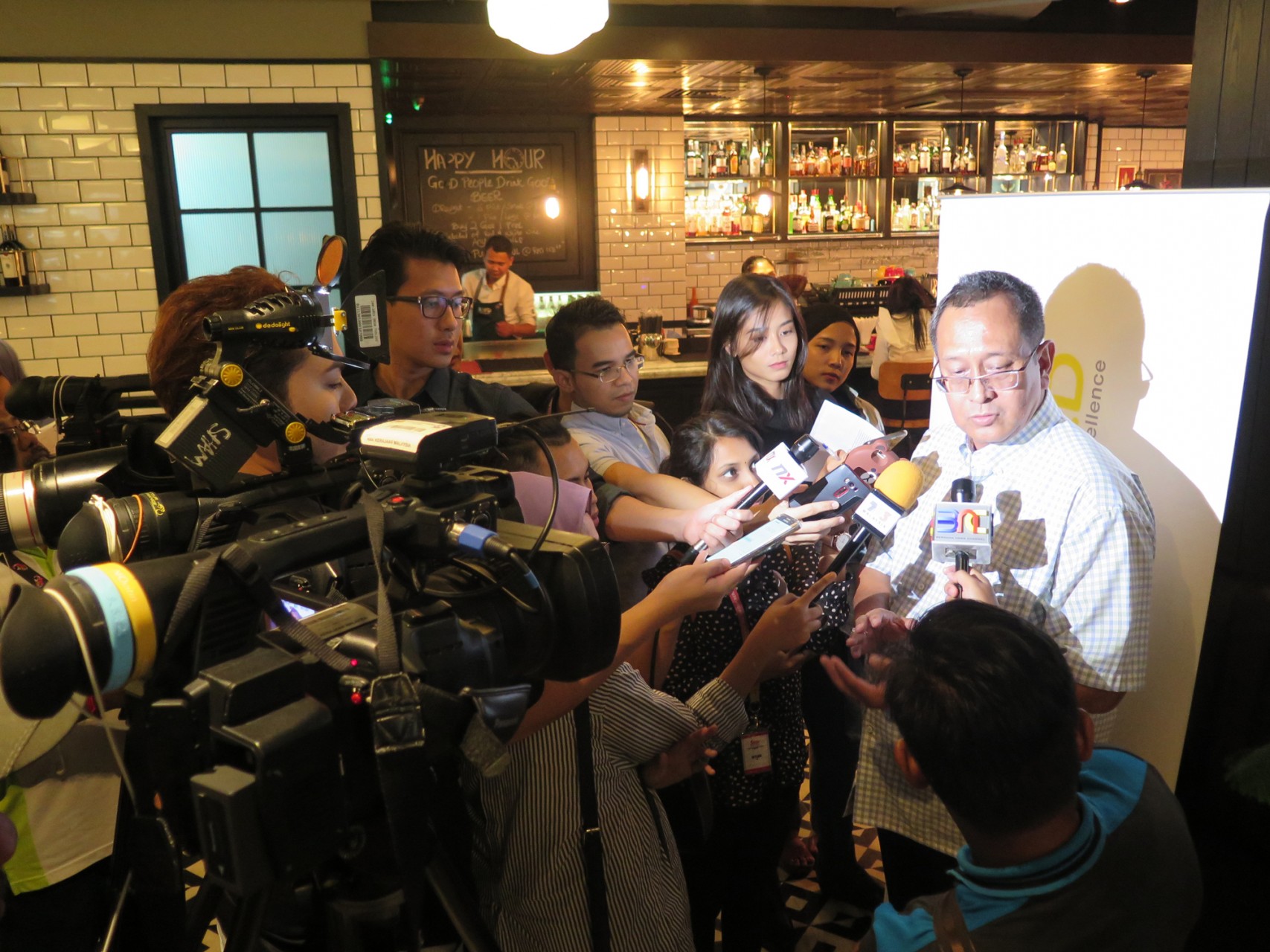 Ah, who could resist Crispy Fried Chicken that is crunchy on the outside and juicily tender on the inside? The chicken, that is marinated for six hours in Chir Chir's seasoning before being deep fried, is undeniably finger licking good.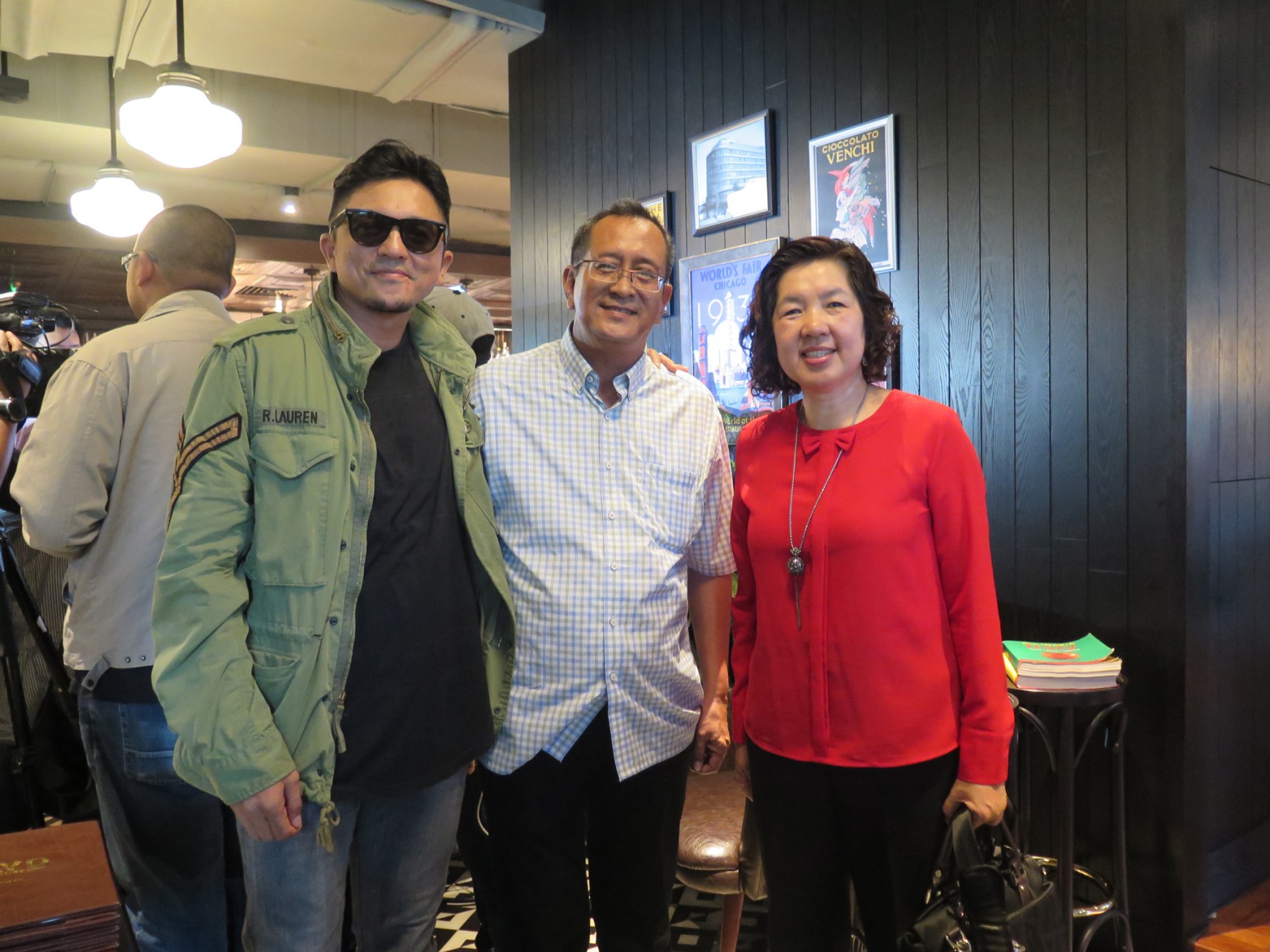 Abundantly loaded with mussels, crayfish, squid, clams and prawns, the comforting Spicy Seafood Soup is packed with briny and aromatic flavours. We're glad that at least one stew-like dish, a traditional Korean staple, isn't left out of the menu.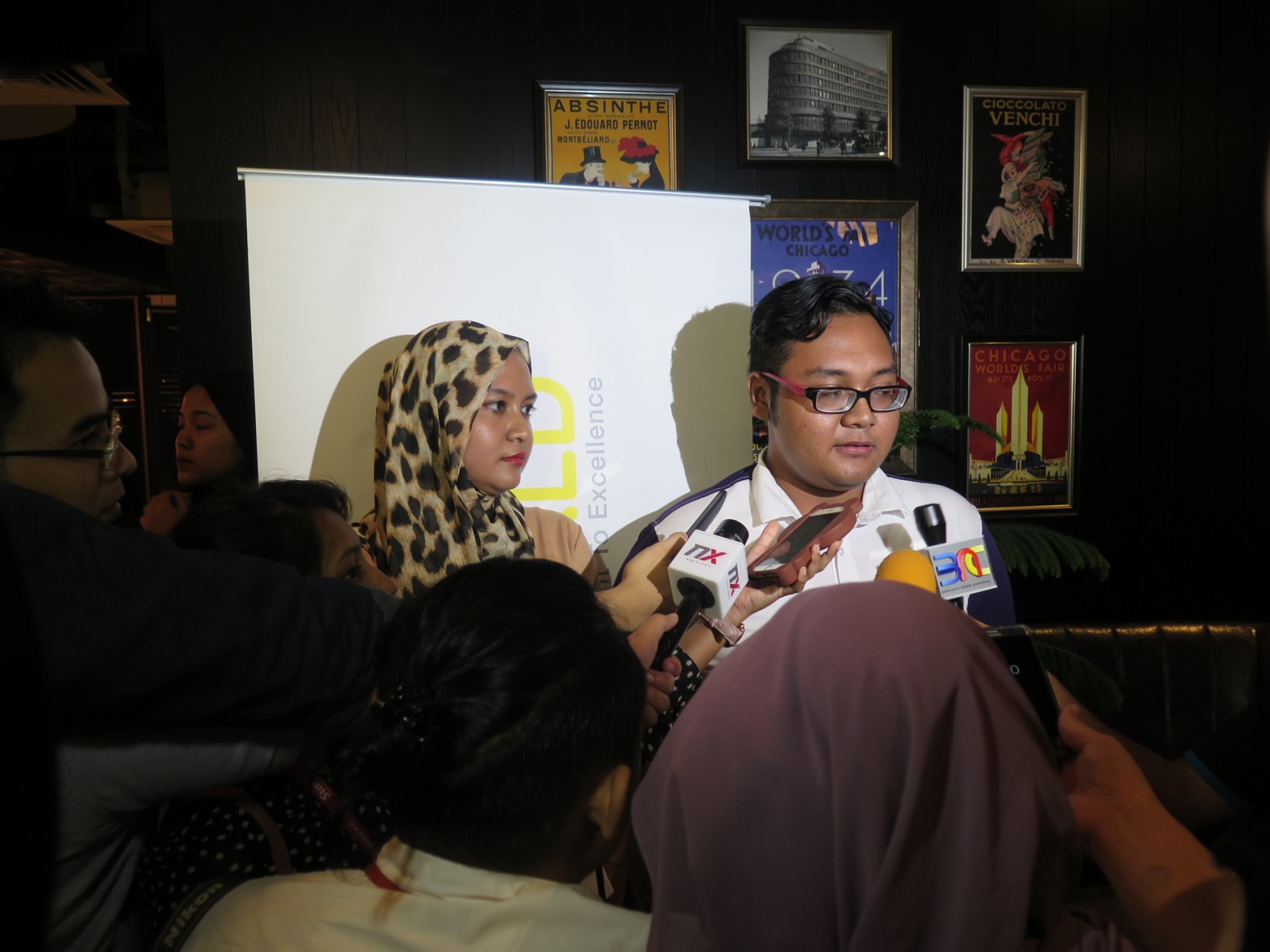 If you prefer roasted chicken instead of those that are deep fried, the Spicy BBQ Roasted Chicken may be right up your alley. Served with a side of baked potato, salsa and salt-baked egg, the whole dish is slathered with a piquant barbecue sauce.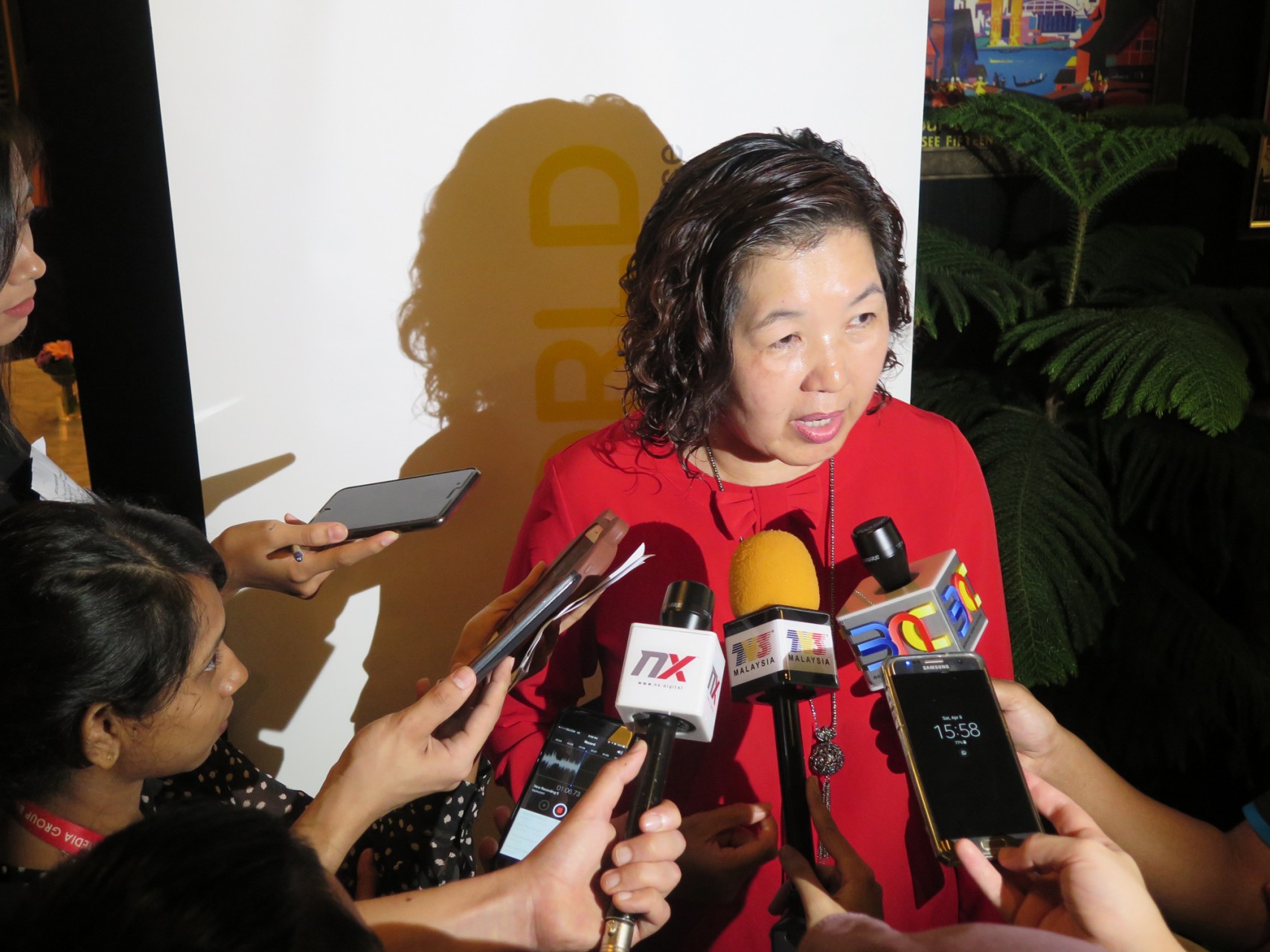 We swear the way the Chir Chir Mi Chir looks doesn't do justice to how it actually tastes. The carb-loaded dish comprises fried chicken tenders, spaghetti and a plethora of vegetables tossed in a luscious creamy sauce.
Be warned now though that all the serving portions, especially for chicken dishes, are extra large as they are meant to be shared amongst two, or a group of people. We really doubt a solo diner would be able to devour a whole chicken dish alone, unless of course a gargantuan appetite is involved. Our first experience at Chir Chir was great and we'd surely return!
Chir Chir Fusion Chicken Factory
1.108.00, Level 1, Pavilion Elite
Tel: +603-21104867